Hello! I'm Justin
London Walking Tour Guide and Blogger
London for the Intellectually Curious
Apart from London, I have lived in many cities around the world, including Hong Kong, Paris and Tokyo. And visited many more. To truly enjoy a city, I relish the process of understanding how it all fits together: the geography, topography, history, culture, politics and economics.
I seek answers to questions such as "Who lives where and why?", "How did the city come to prominence?", "What challenges does this city face?", "Where do its citizens go to play?".
If you share my fascination with these kinds of questions and desire a walking tour experience in London that goes beyond mere sightseeing, then I am the ideal guide for you.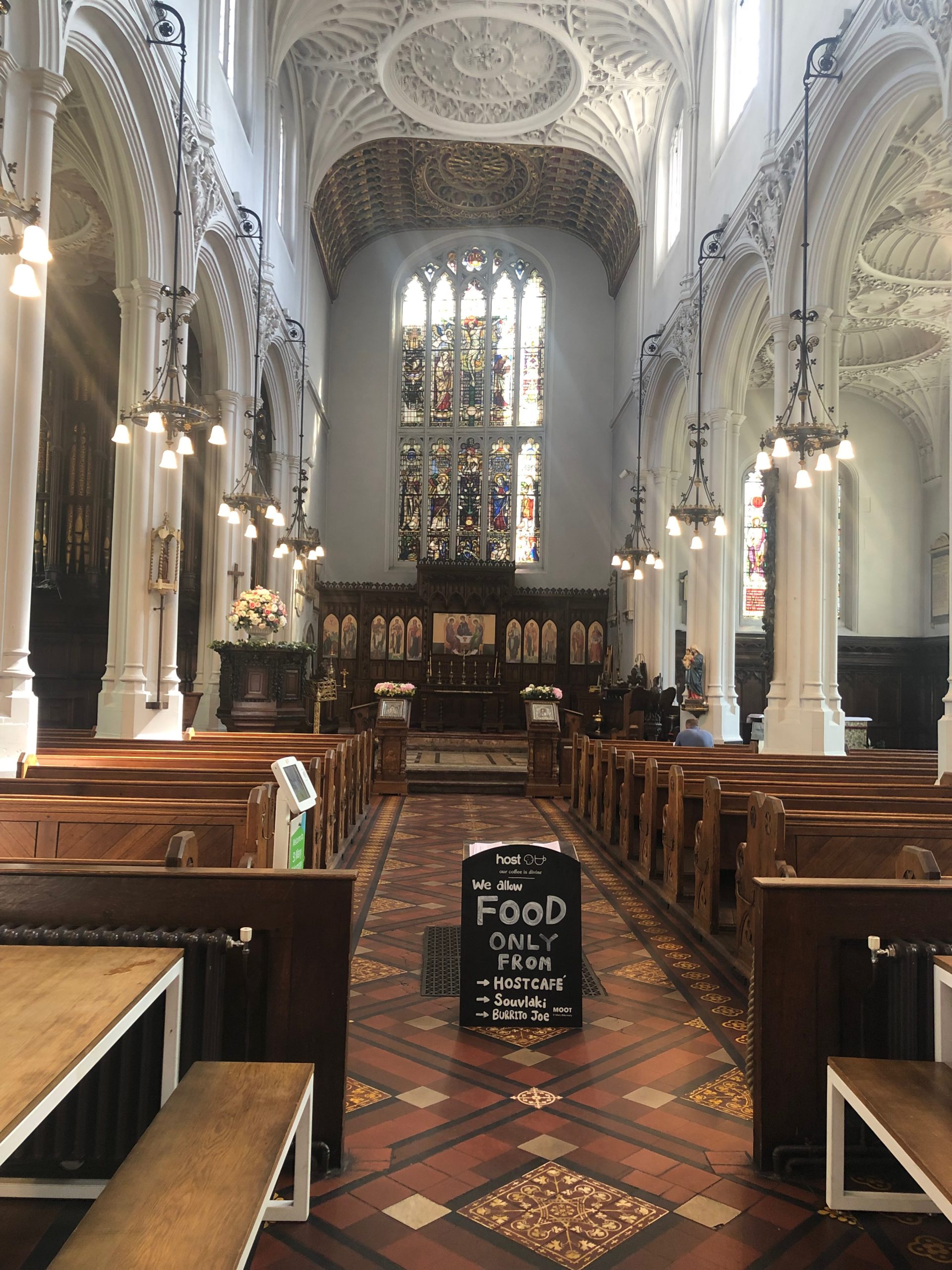 How I Became a Full-Time Guide and Blogger 
As for much of the world, the pandemic was a time of reflection. A chance for a reset and think about what to do next.
I've had a very varied career. After graduating with a degree in Government & Economics from the LSE, I started out as an English-as-a-foreign-language teacher (and a wannabe writer of novels), and then morphed into finance and economics, while picking up a couple of advanced degrees (one in Economics and one in Business) and the Chartered Financial Analyst (CFA) designation along the way.
But I was tired of looking at a monitor every day and felt like trying something new that would get me out from behind a computer screen!  A chance to do a deep dive into a city I love, meet new people, learn new things and read new books. Plus I love to write. And so London Curiosity was born.